---
MEMBER SPOTLIGHT: PARKER KOTLARZ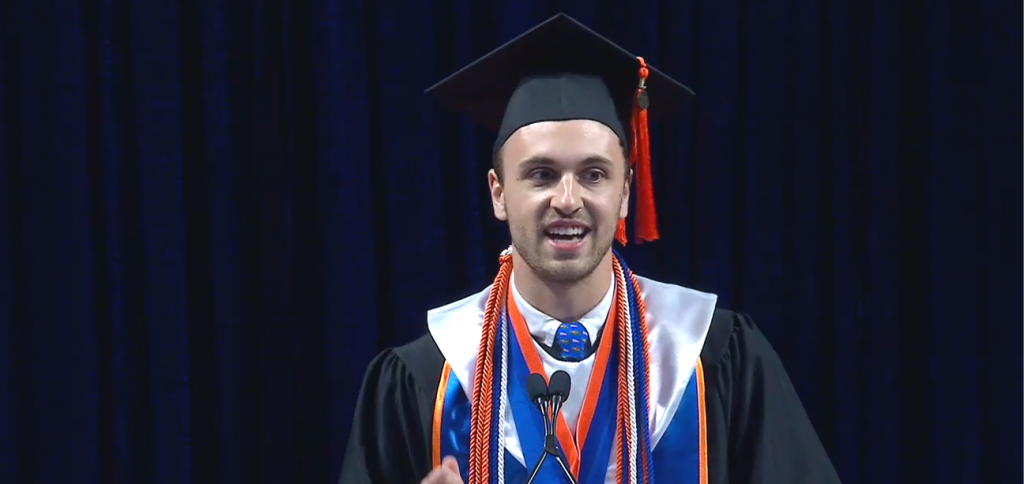 For more spotlights click here
---
NEWS
I
---
I
RECENT ARTICLES & PRESENTATIONS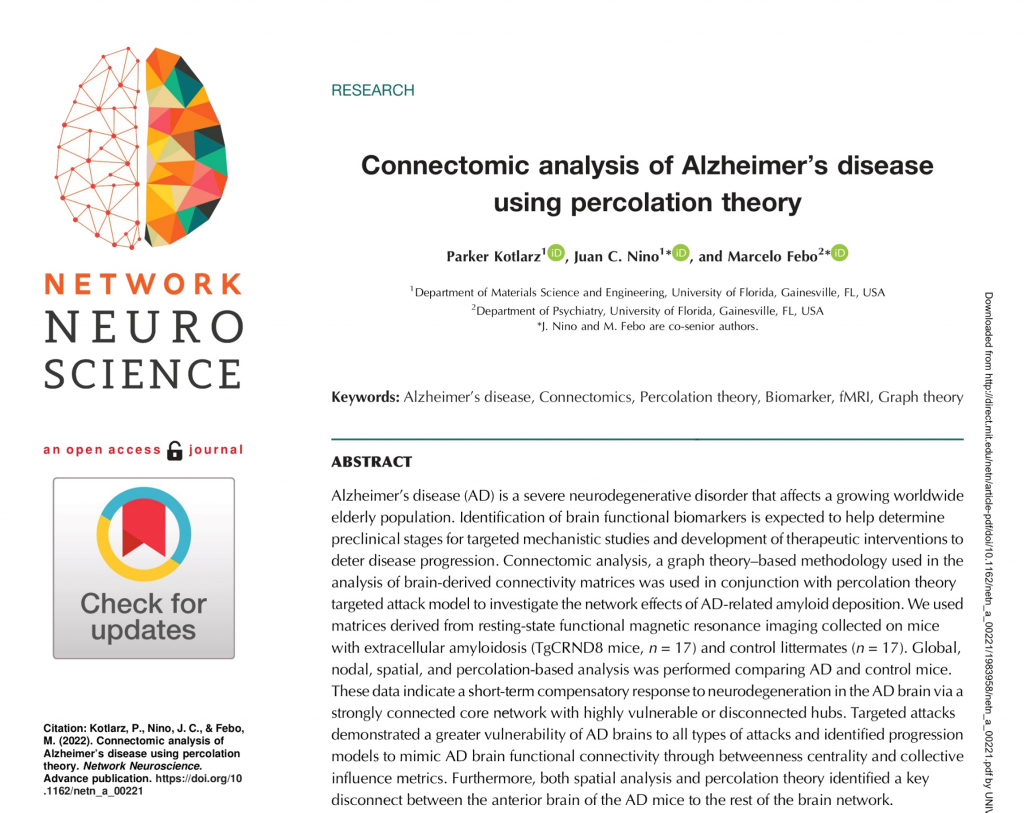 New Paper:
NRG Undergraduate Parker Kotlarz published his article "Connectomic Analysis of Alzheimer's Disease using Percolation Theory" early 2022. See the article here in Network Neuroscience
I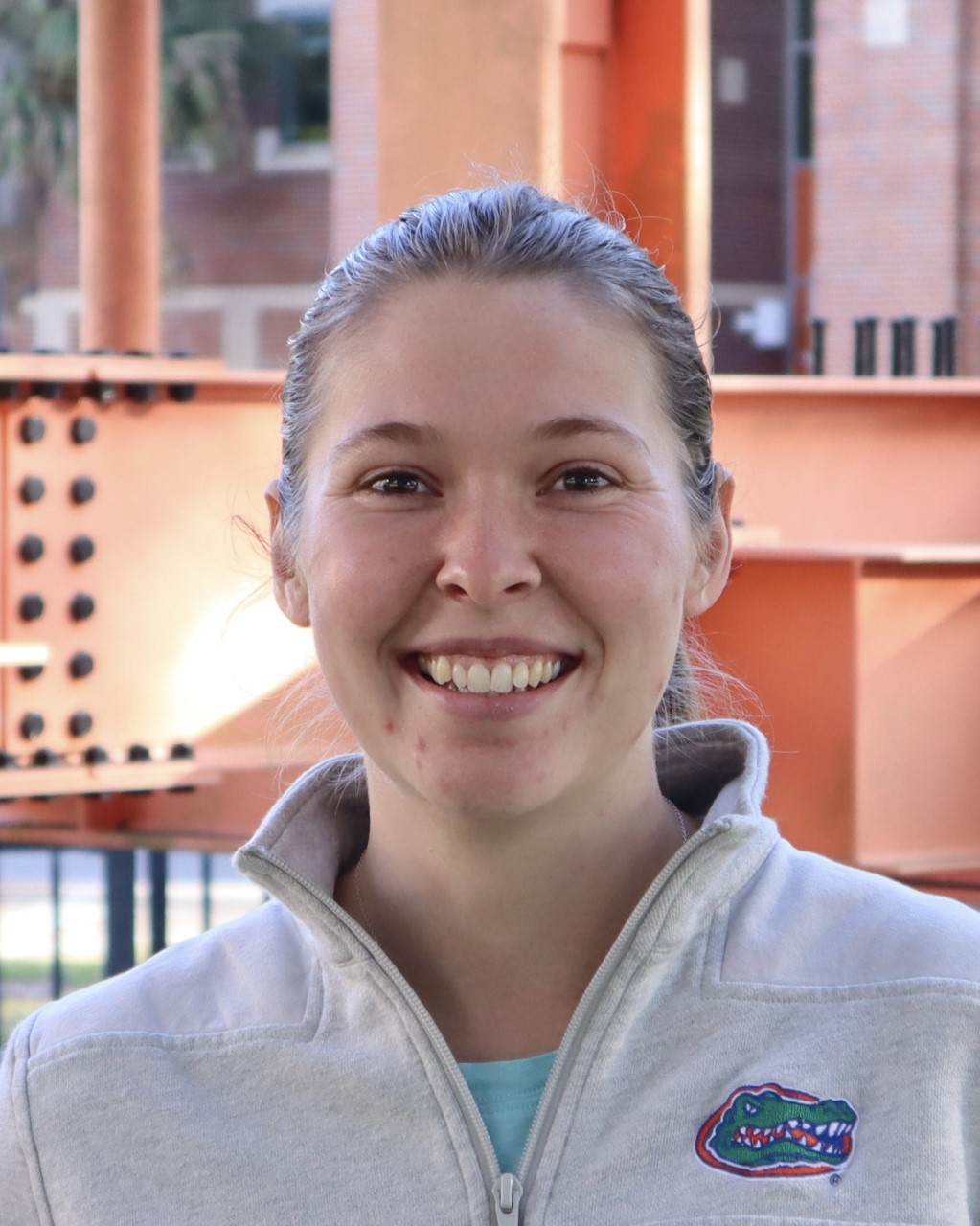 Elizabeth Gager Presents at ICACC:
Ph.D. Candidate Elizabeth Gager presented her work "Porous Lanthanum Strontium Manganite for Solar Thermochemical Hydrogen Production" at the ICACC 2022 Virtual Conference in February. See the conference details here.
---
NRG Spring 2022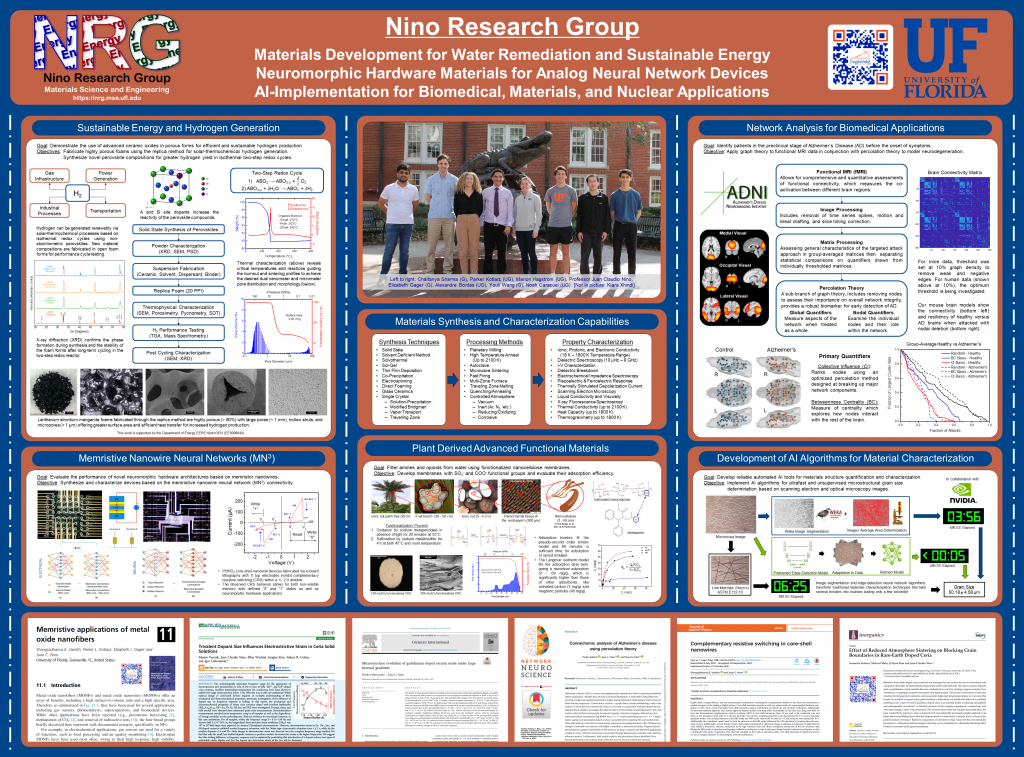 ---
Former NRG Members: Where Are They Now?